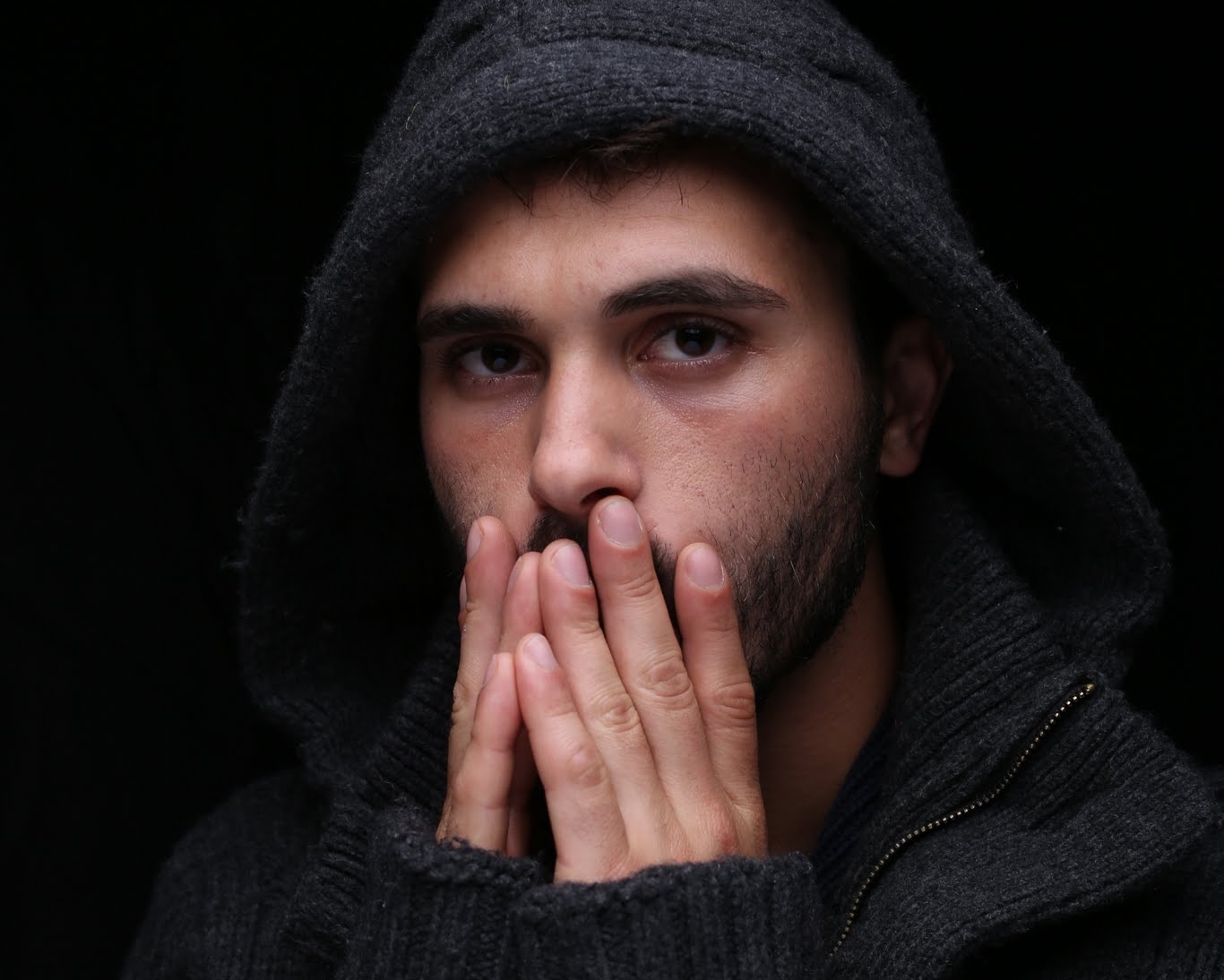 "An actors play in the best sense" - NY Times for his staring role in "The Hero"
"Handsome devil Christian Rozakis finds all the sensuality that the writing—circa 1921—will allow'' -Theater Pizzazz
"Christian Rozakis as Os exudes just the right amount of charm and sincerity to lead one to hope he has outgrown his shady past." -Talkin' Broadway
My name is Christian Alexander Rozakis and I was born and raised in New York City. I graduated from La Guardia High school of Performing arts "Fame" and a graduate of Will Esper studio Meisner training. I've been acting since I've been 12 years old and I've had the pleasure of a beautiful career. From working on the stage of Lincoln Center to the set of FOX's Gotham and everything in between I'm grateful to be in this industry and give my life and talents to this business. Thank you for being here and seeing what I do.